Auto Insurance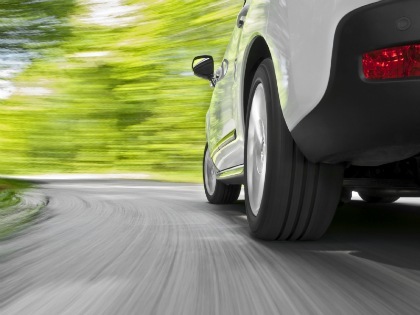 All registered vehicles in the state of Kentucky are required to have insurance. You have a choice regarding the limits of liability on your policy. While we recommend that you carry higher limits of liability insurance coverage, we can offer you the basics too.
Questions? Give us a call and let one of our agents take a look at your current policy.
Do you have enough coverage? That seems to be the big question. Our agents are here to help you understand the coverage you have now and if you might need more in the future. Your insurance coverage should grow as your financial situation matures. Give us a call today.
Our companies insure:
Preferred – standard – high risk drivers
ATVs, RVs, boats, motorcycles
Antique autos, comprehensive/collision coverage
Rental and towing
State-required and upper limits of liability coverage
SR-22s
Named operator only policy
Foreign/international drivers