Life & Health Insurance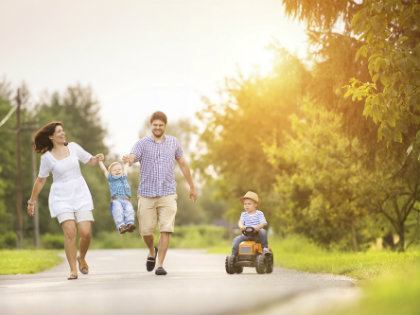 Are your loved ones, who depend on you, financially secure if something were to happen do you? If not, life insurance can help. Life insurance can pay your final expenses, cover your children's future education costs, replace your spouse's income, and pay off debt.
Maybe you need coverage for all of this or simply just one. Whatever it may be, we're always here to help determine what your need is.
Call us today to explore your life and health insurance opinions.
Medicare supplements
Group health policies
Short term health plans
Whole life
Term life